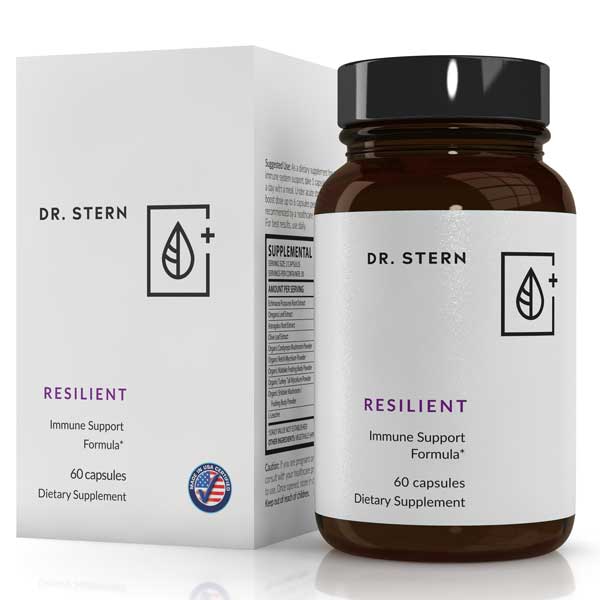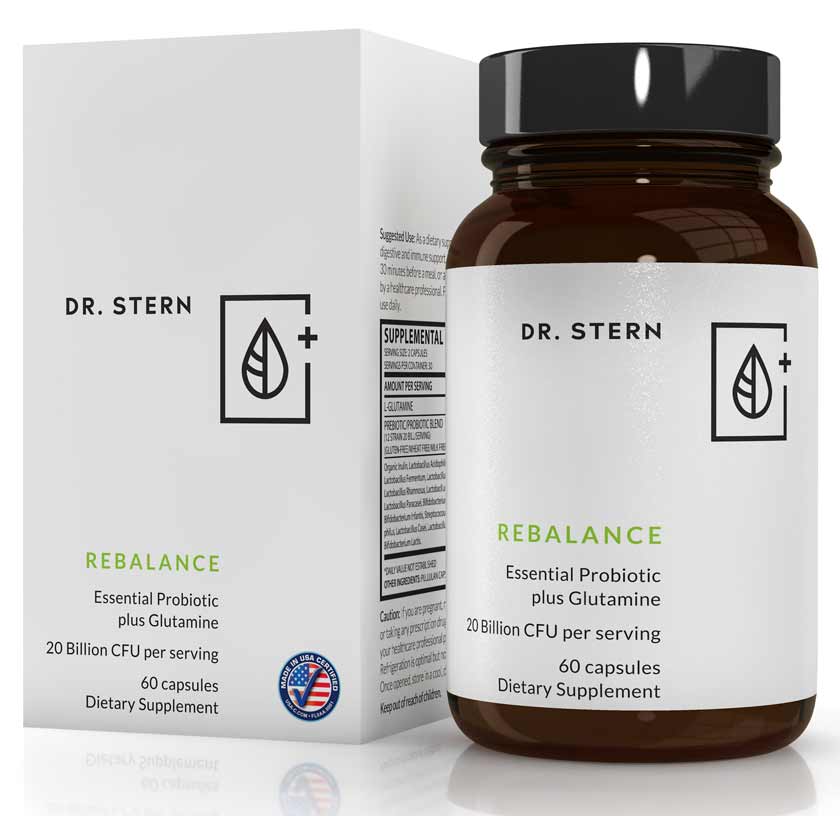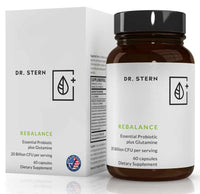 Product Description
Description

Shipping/Guarantee
Description
Eat, Sleep, and Be Merry - This three dimension approach to vibrant health will have you loving the way you feel.
Digestive issues - Rebalance is the king of probiotic supplements.  12 proven probiotic strains of the highest quality plus an Organic Prebiotic and L-Glutamine to combat leaky gut.
Trouble sleeping - Sluggish mornings? Mid-day crash? These are all symptoms of an overworked and undernourished Adrenal System.  It's not just "in your head." Stress is a physiological state. Relax will act as your armor, not allowing Cortisol and Adrenaline to disrupt your sleep or sap your energy.
Compromised immune system got you down? - Turn that frown upside down with Resilient, a legendary immunity formula made with 9 ancient herbs.   These herbs that have been used in healing elixirs for thousands of years and now have been tested and verified by clinical data.
Order Now with Zero Risk - If you knew absolutely for certain that these supplements would exceed your wildest expectations wouldn't you confidently place your order now?  Of course you would.  Well go ahead and do so, because our refund policy guarantees your happiness.   If you're not thrilled with your purchase in 60 days or less, we'll refund your full order price.   And we won't stop there!  Dr. Ian Stern will continue working with you until you find a solution to your problem that you are thrilled with.
Shipping/Guarantee
We Offer The Fastest Shipping & Hassle Free Returns!
Shipping Information:
Free Shipping on Orders over $75 in the US. Most US based orders are shipped directly from our warehouse within 24-48 hrs for your convenience and maximum efficiency. Your product will arrive within 2 to 5 Business Days.
Our "Golden Rule" Money-Back Guarantee
You can order confidently with zero-risk to you.
We believe that once you try these formulas, you'll love the results…
But if for ANY reason you're not 100% satisfied with your purchase within 60 days of purchase, simply send us an e-mail customercare@drianstern.com and we'll promptly issue a full refund.
No hidden fees. No hassle. No hard feelings.
You don't even have to mail anything back.
Why?
Because:
1. We believe in treating others the way we want to be treated &
2. Even if one of our formulas isn't what you were looking for, we still appreciate you trusting us, and we will continue to do everything we can to help you find the right solution.
Great Products
Amazing Products, all use natural ingredients, been taking them for a few weeks and I already feel better. I highly recommend Dr. Stern's nutritional supplements.
Daily Magic
Feeling better each day I am taking these products together... looking forward to future products!
Review of supplements
The supplements I get from Dr. Stern are great. I use all three he offers and I notice a difference in my health and mental balance with what I do in my busy life.
Police Officer, Mayor, and Jiu-Jitsu practitioner
I recommend his products